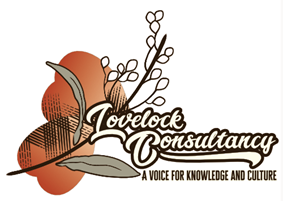 Rose Lovelock- Lovelock Consultancy
Ignite® has helped Anaiwan woman Rose Lovelock to develop and improve business systems and processes for Lovelock Consultancy.
Rose says Ignite®staff took the time to fully understand the nature of her business, and more importantly, to understand the vision and goals of where she believed the business could reach its full potential.
'The motivation and persistence of Ignite® enabled me to fulfill an expression from my father – don't give your past the power to limit your future, in the end we only regret the changes we didn't take – for which I am forever grateful.'
Rose has conducted research programs and presented lectures and seminars throughout Australia. Rose is currently the Director of the Armidale and Regional Aboriginal Cultural Centre and Keeping Place. She is passionate about building relationships between communities by improving access and participation for the wider community to the many forms of Aboriginal arts and ceremonies presented through the Centre.