Our Impact
Meaningful employment is important in obtaining a stable, secure and independent future, as well as to an individual's physical, mental and personal well-being and sense of belonging and identity.
Worked with over 1300 clients across all programs.
Helped start 300+ small businesses. Not franchises.
One-to-one facilitation and volunteer hours provided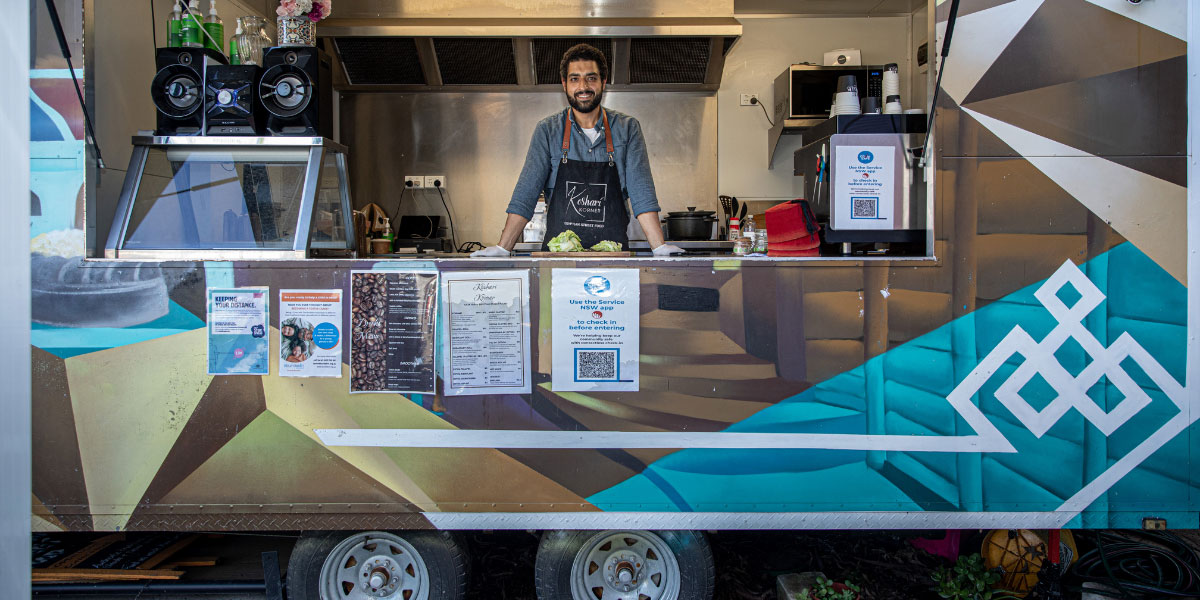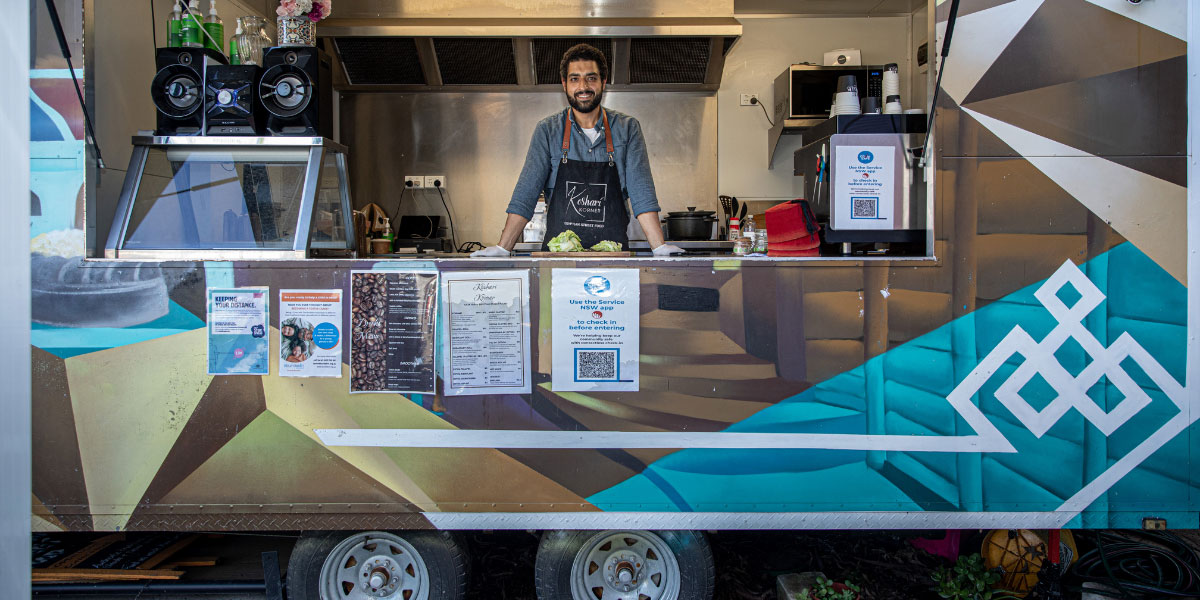 About Ignite
Ignite® Small Business Start-ups is an SSI social enterprise. Ignite facilitates small business creation for people who experience barriers to accessing mainstream support. We work with people from a CALD, migrant or refugee background, for people with disability, for Aboriginal and Torres Strait Islander people, and for other groups experiencing intersectional barriers to exploring business. Our Ignite®, IgniteAbility®, and IgniteFirst programs are proven models that walk alongside clients building capacity, providing mentorship, and developing networks around the passionate entrepreneur.