Our Impact
We recognise that meaningful employment is important in obtaining a stable, secure and independent future, as well as to an individual's physical, mental and personal well-being and sense of belonging and identity. That's why Ignite® differs; through its holistic human centred approach, support is tailored to each client's individual needs.
Facilitation and volunteer hours provided
Created social value of $5.60 ROI* for every $1 spent
*ThinkImpact – Lendlease social value assessment, including Darling Harbour Bright and Coffs Harbour Ignite programs.

** Not franchises.
Reports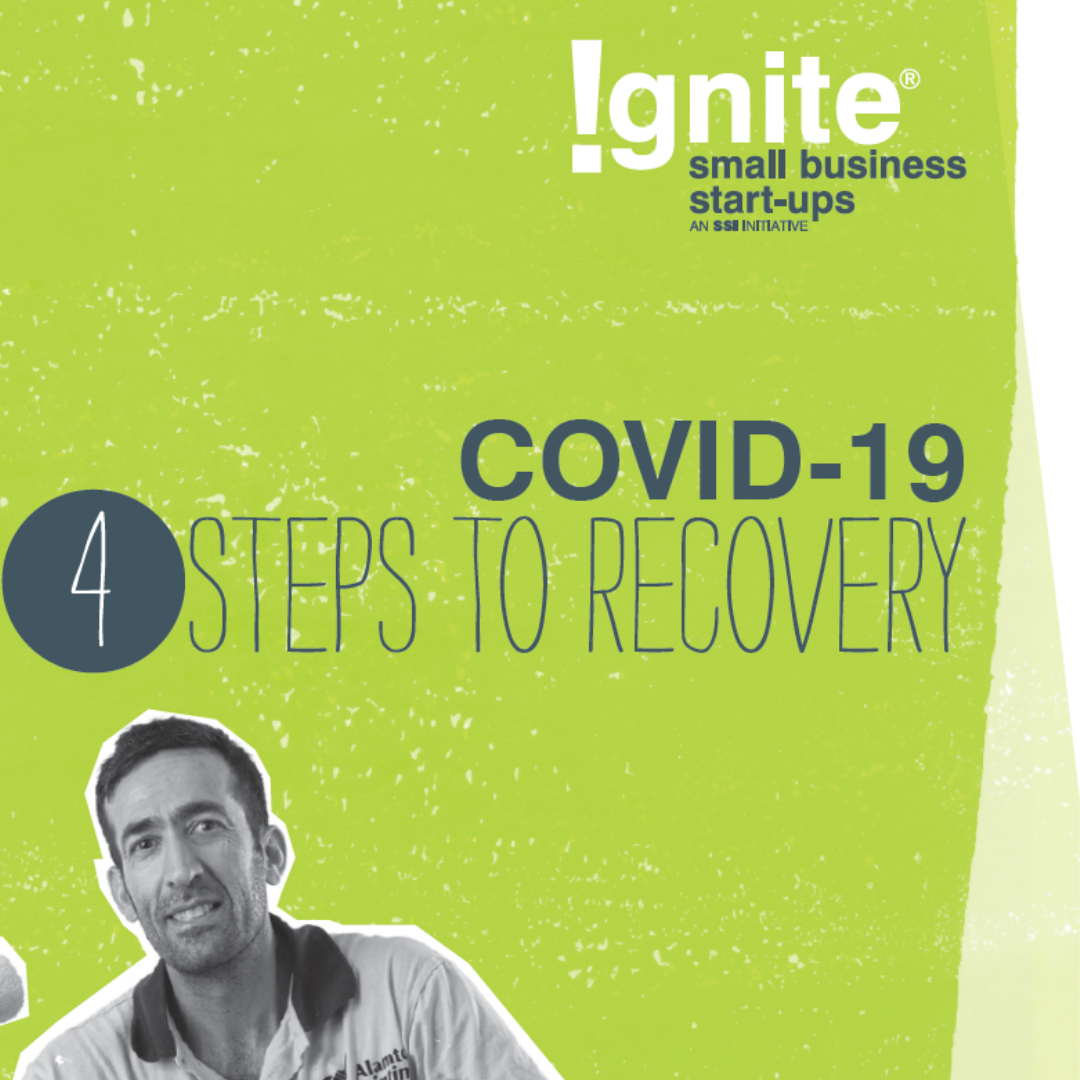 Ignite COVID-19 Impact
There has never been a tougher time to be in business. COVID-19 has forced many small businesses to close their doors, while many more are fighting to survive. As COVID-19 moves from a health crisis to an economic crisis, Ignite® Small Business Start- Ups have identified the need to offer...