Ignite Canada Impact
Excerpt:
Ignite® Canada is a program that helps newcomer entrepreneurs realise their dreams and start a viable business in Canada. The program is a joint initiative between Immigrant Services Society of British Columbia (ISSofBC) and Settlement Services International (SSI) Australia.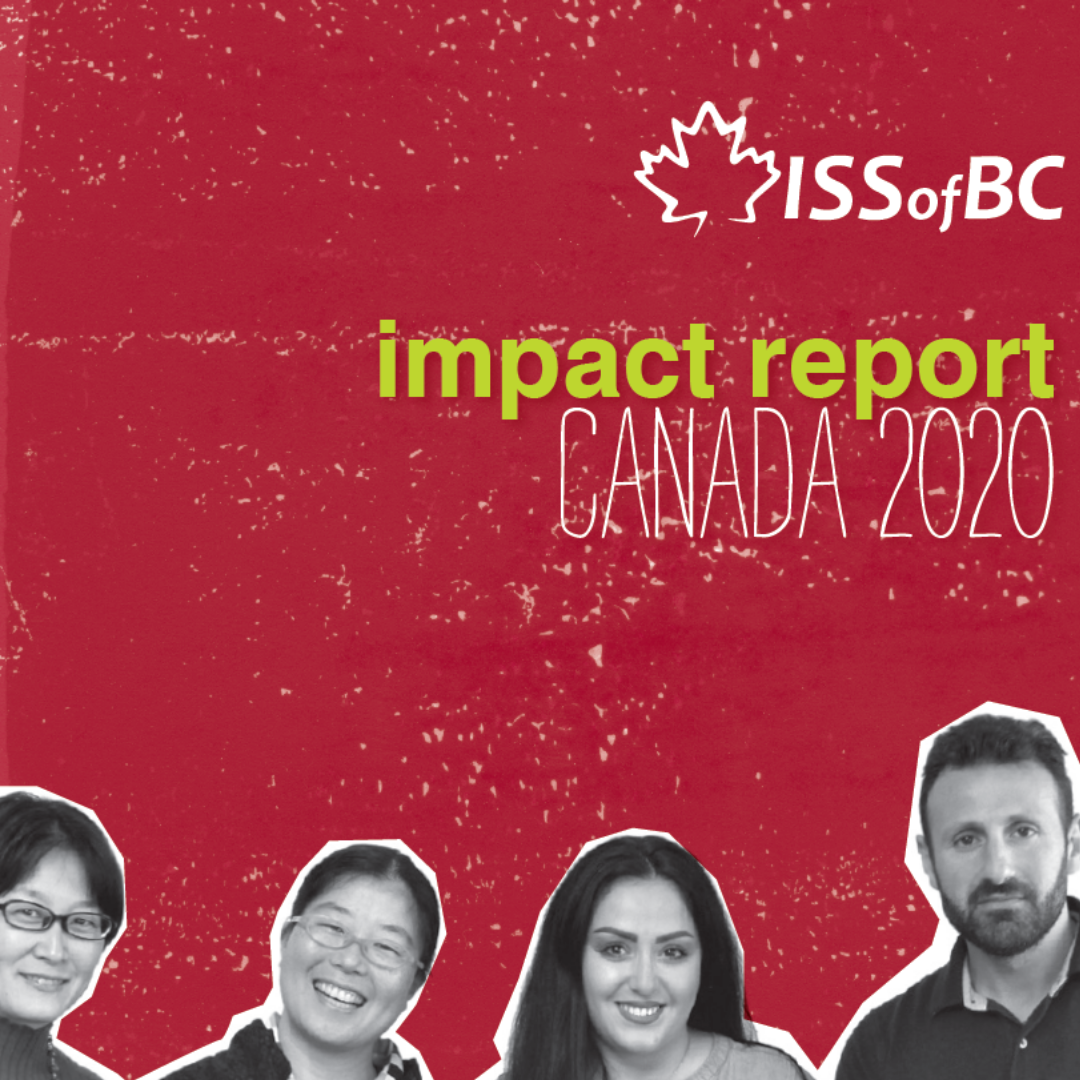 Full Report:
Ignite® Canada was developed and adapted from Ignite® Small Business Start-Ups, an initiative of Australian community organisation and social business, SSI. The program focuses on facilitating the establishment of small businesses for people from a refugee and migrant background, who dream of starting their own business and making a positive impact in their communities. The Ignite® Canada program has been tailored and shaped specifically for newcomers in Canada. Its vision is to unleash the potential of refugees, skilled migrants and carers and inspire them to take greater control of their lives through entrepreneurship and enterprise.
Throughout the Ignite® Canada program, entrepreneurs are supported by specially trained Ignite® facilitators and have access to a local resource team that includes business experts, accountants, marketing managers and financial advisors.
This report captures the essence of Ignite® Canada, outlining everything the program does and everything Ignite® Canada hopes to achieve. The Ignite® Canada program has grounded itself in one core belief: where there's passion, there is possibility.