Our Programs
Ignite Projects
Other Projects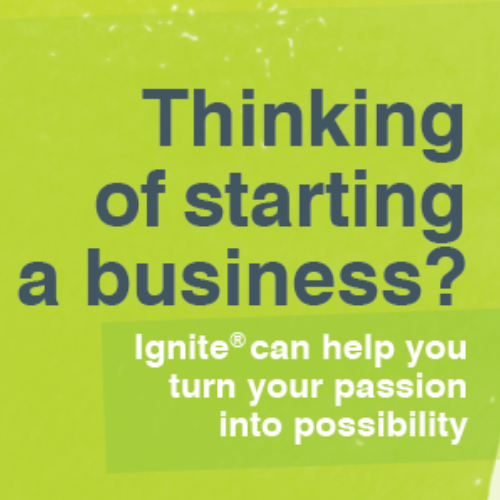 Ignite Regional
The Ignite® Small Business Start-ups Program is an SSI initiative, developed to facilitate small business creation for people from a refugee and migrant background who want to start their own business or expand an existing one. IgniteAbility®, Ignite's sister program, facilitates business creation for people with disabilities.
Ignite Regional is an extension of entrepreneurship support to the whole of community in NSW New England regional areas.
Eligibility
Ignite Regional is for the anyone living in Coffs Harbour, Armidale, and surrounding areas. The Ignite and IgniteAbility criteria (i.e. needing to have a refugee or asylum seeking background) does not apply. Facilitation support is open to anyone wanting to start a business or to established businesses looking to strengthen or scale up.