Our Programs
Ignite Projects
Other Projects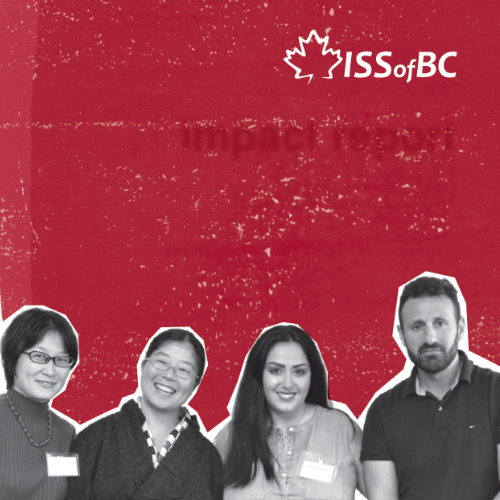 Ignite Canada
Ignite® Canada is a program that helps newcomer entrepreneurs realise their dreams and start a viable business in Canada. The program is a joint initiative between Immigrant Services Society of British Columbia (ISSofBC) and Settlement Services International (SSI) Australia.
Ignite® Canada was developed and adapted from Ignite® Small Business Start-Ups, an initiative of Australian community organisation and social business, SSI.
The Ignite® Canada program has been tailored and shaped specifically for newcomers in Canada.
Elegibility
Permanent Resident, Refugee (Government-Assisted and Privately Sponsored) or Protected Person
Individual who has been selected to become a Permanent Resident and who has been informed by a letter from IRCC
BC Resident
Employed, unemployed or under-employed
Live-in Caregiver or Temporary Foreign Worker with approval in principle