Our Programs
Ignite Projects
Other Projects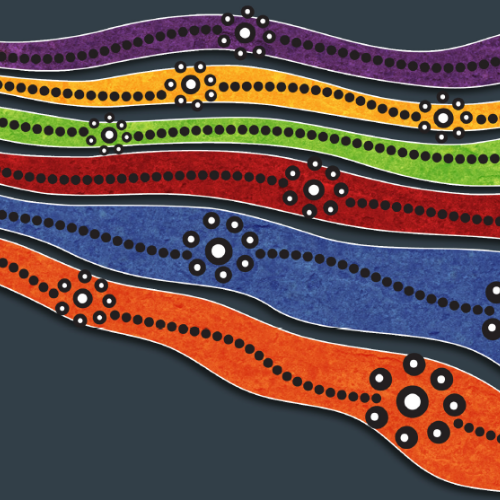 IgniteFirst
The success of the bespoke Ignite model in helping refugee groups, led the SSI and Ignite teams to explore using this same model to create pathways and an ecosystem of support for the First Nations peoples of Australia.
Launching Ignite in the Armidale region provided an opportunity to explore the possibilities of using the uniqueness to elevate the innate wisdom and knowledge, passion and intelligence of the local communities. This initiative has allowed entrepreneurship to flourish in the region, highlighting the economic potential within these communities.
The Ignite approach harnesses these qualities and delivers the first start-ups program in NSW regional areas to focus on First Nations peoples, based on a  facilitation model that involves place based and human centered principles.
We have an opportunity to help make an ongoing significant contribution to growing the number of First Nations businesses and thereby contribute to self-determination and reconciliation.
Eligibility
Ignite First will be open to all participants who are form of Aboriginal and/or Torres Strait Islander origin. To refer yourself, please click on the referral button below.